Áine Tunney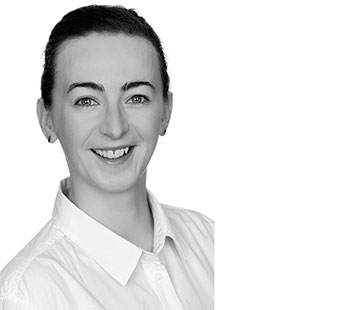 Áine holds a Masters in Sports Physiotherapy (UCD), together with a Masters in Neurology and Gerontology (RCSI). She qualified as a Chartered Physiotherapist from Ulster University Jordanstown in 2010. Áine is a full practicing member of the Irish Society of Chartered Physiotherapists (ISCP) and is fully registered with CORU.
She is also a member of the Chartered Society of Physiotherapy (CSP) in the UK. She is driven to constantly improve her clinical skills and to stay up-to-date with the latest research to provide the optimal treatment approach to all patients.
After graduating, Áine began her clinical career as a Band 5 Physiotherapist for the Northern Health and Social Care Trust (Northern Ireland) where she worked in Musculoskeletal Outpatients for over three years. During this time, she also worked with Gaelic football teams and at sporting events including European amateur surfing championships, ice-skating cross, basketball tournaments and the Dublin Marathon.
In 2015 Áine moved to Newcastle-upon-Tyne where she worked in private practice. This role also involved working with the local elite Netball team franchise and other sports as well as teaching matwork Pilates classes. Towards the end of 2016, Áine returned home to Donegal to work as a Senior Physiotherapist in private practice where she also taught Reformer Pilates.
Áine has a keen interest in all sports. Although "retired" now, she has played basketball at underage, university and club level. She completed the Belfast Marathon in 2014 (in an undisclosed time) and has a First Dan Black Belt in Shotokan Karate.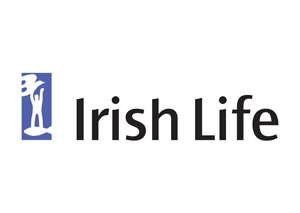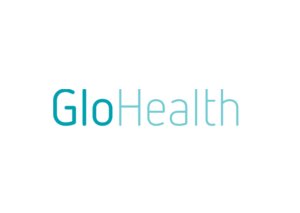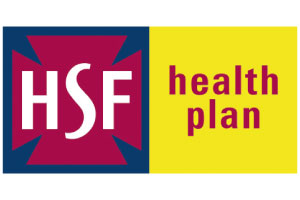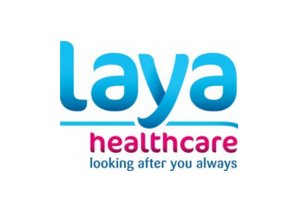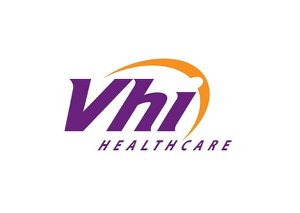 Address: Cian House, 1 Cian Park, Drumcondra, Dublin 9.
Tel: (01) 797 9545
Top