Eva Flunkert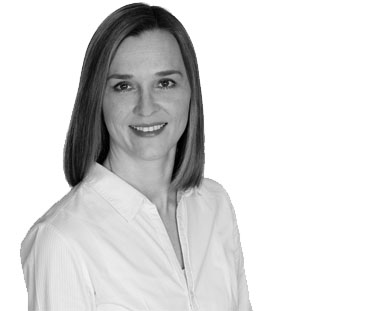 Eva Flunkert is an expert, clinical pilates instructor. Eva graduated from the renowned Fontys Hogescholen, Eindhoven, The Netherlands in 2007 with a BSc in Physiotherapy.
Following her move to Dublin in 2008, Eva gained over ten years of experience in treating sports injuries as a physiotherapist in private practice. She specialises in the field of vestibular rehabilitation – the treatment of balance, dizziness and vertigo related disorders. It's a field where she has established a strong reputation in the field of musculoskeletal physiotherapy.
A STOTT Pilates instructor since 2013 she has been teaching beginners, intermediate, pre/postnatal and c-section classes using a wide variety of equipment.
Eva also holds postgraduate certification in Spinal Manual therapy for neck and back pain, and is certified in Dry Needling therapy.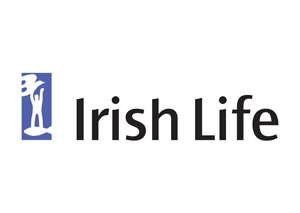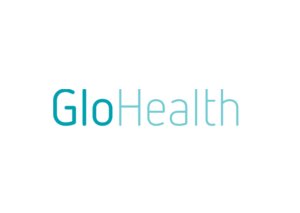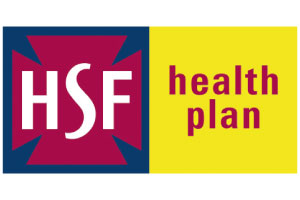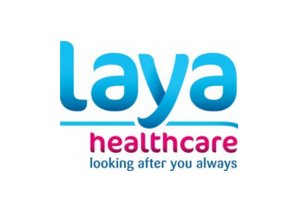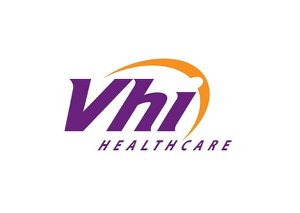 Address: Cian House, 1 Cian Park, Drumcondra, Dublin 9.
Tel: (01) 797 9545
We are open! We have appointments both in clinic and by video link available. Please read the information below very carefully so that you know how your appointment will work.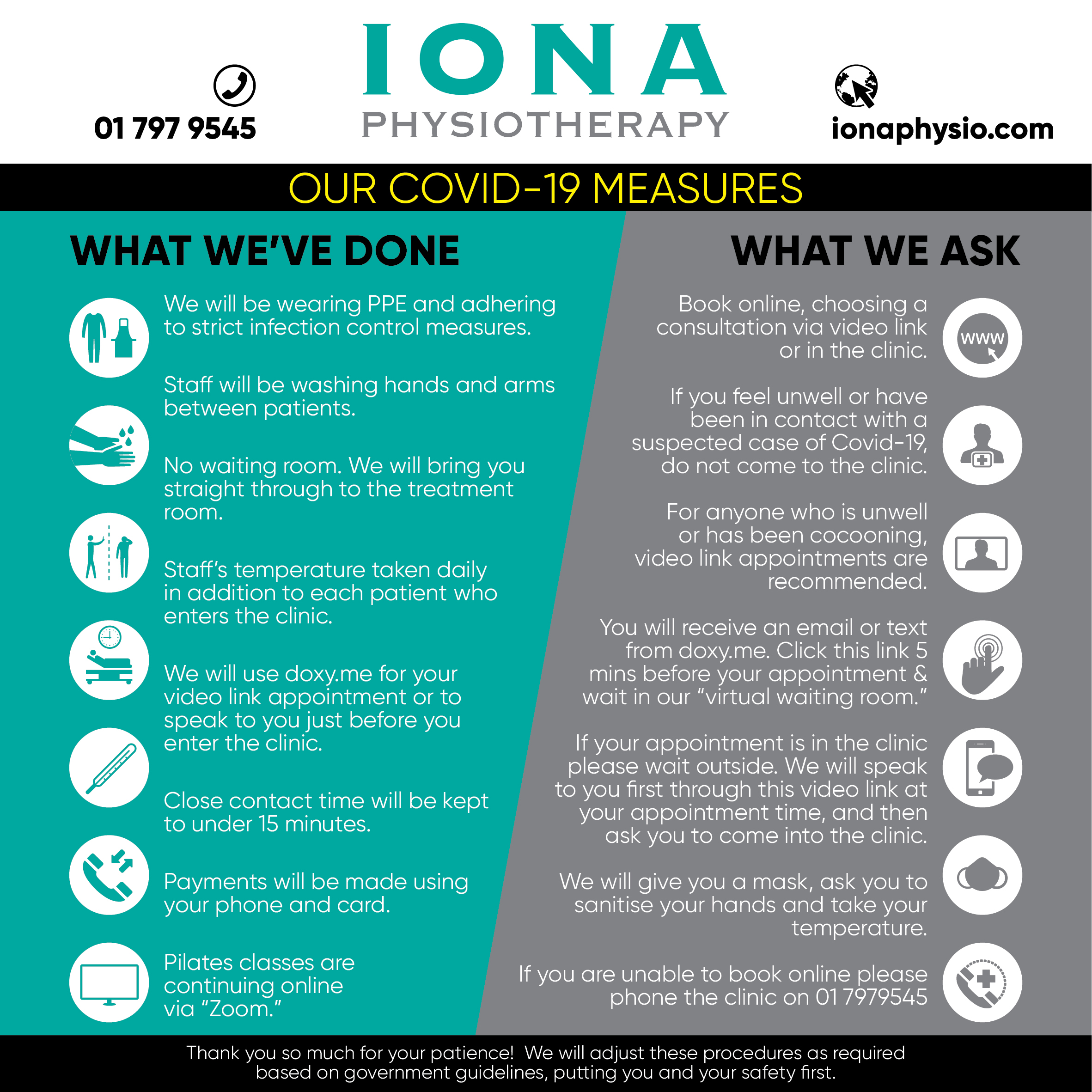 ---
This will close in 0 seconds
Top