Philip Phelan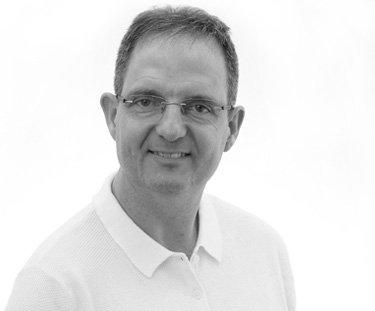 Philip takes great pride in helping his Pilates participants achieve optimal and pain-free movement patterns using a wide variety of suitably selected and correctly taught Pilates exercises. We welcomed Philip on board to teach Clinical Pilates at IONA Physiotherapy in 2018.
Philip has a Master's Degree in Sports Physiotherapy and 25 years' experience working with a
wide variety of patients and athletes. He currently works as a Senior Musculoskeletal Physiotherapist at Connolly Hospital. Before that he worked as the head of Orthopaedic Inpatient and Outpatient Physiotherapy at The Sports Surgery Clinic in Santry.
His Pilates teaching career began in 2004 when he completed his Mat Instructor Training, with continued training and development completed since then.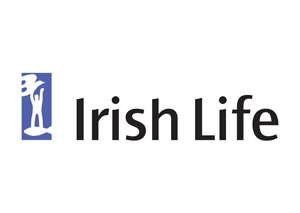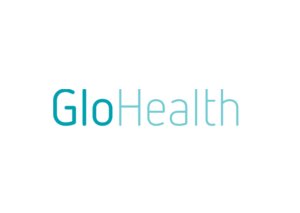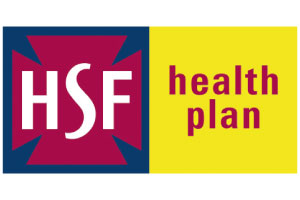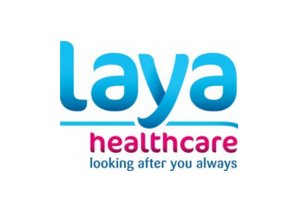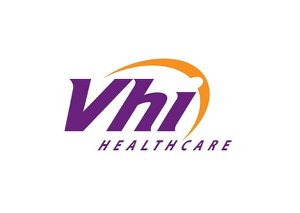 Address: Cian House, 1 Cian Park, Drumcondra, Dublin 9.
Tel: (01) 797 9545
Top