Shauna O'Connor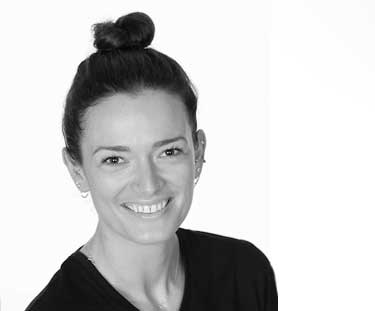 Shauna graduated from Queen Margaret University, Edinburgh with a Masters in Physiotherapy. Prior to this, she graduated with a first class honours degree in Sport Science and Health from DCU. Shauna is a full member of the Irish Society of Chartered Physiotherapists (ISCP) and is registered with CORU.
On graduating from QMU, Shauna gained experience within acute and elective orthopaedics in the NHS, after which she found her passion within sporting and private practice, treating and preventing adolescent and adult sporting injuries. Having just returned from working in Melbourne, Australia, Shauna has gained further invaluable experience working with elite athletes in both team sports and private practice. Most recently, she was the head physiotherapist for Camberwell Men's Hockey Team, the top team in the state of Victoria. She also has a wealth of experience working with rugby, basketball and athletics.
Shauna holds certificates in DMA Clinical Pilates and Dry Needling. A keen interest in staying up-to-date with the latest research has her regularly attending the latest courses, symposiums and seminars. Shauna takes pride in providing as much information as possible to her patients about their injury, diagnosis and pathway to recovery and providing the appropriate treatment for each individual, be it manual therapy, targeted, effective exercise rehabilitation or a combination of both. Her own experience as a high level athlete playing international basketball makes her passionate about delivering high quality care for all musculoskeletal injuries.
Shauna is currently undertaking a Masters in Sports Physiotherapy in U.C.D.
Outside of work Shauna enjoys going to the gym, attending pilates classes and playing basketball.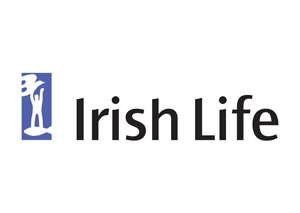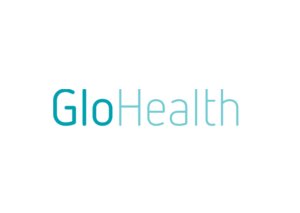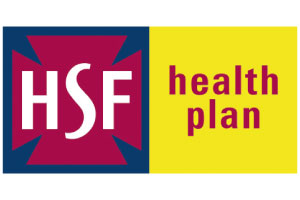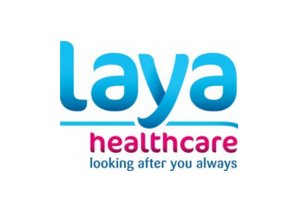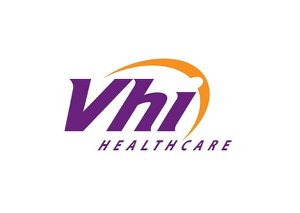 Address: Cian House, 1 Cian Park, Drumcondra, Dublin 9.
Tel: (01) 797 9545
We are open! We have appointments both in clinic and by video link available. Please read the information below very carefully so that you know how your appointment will work.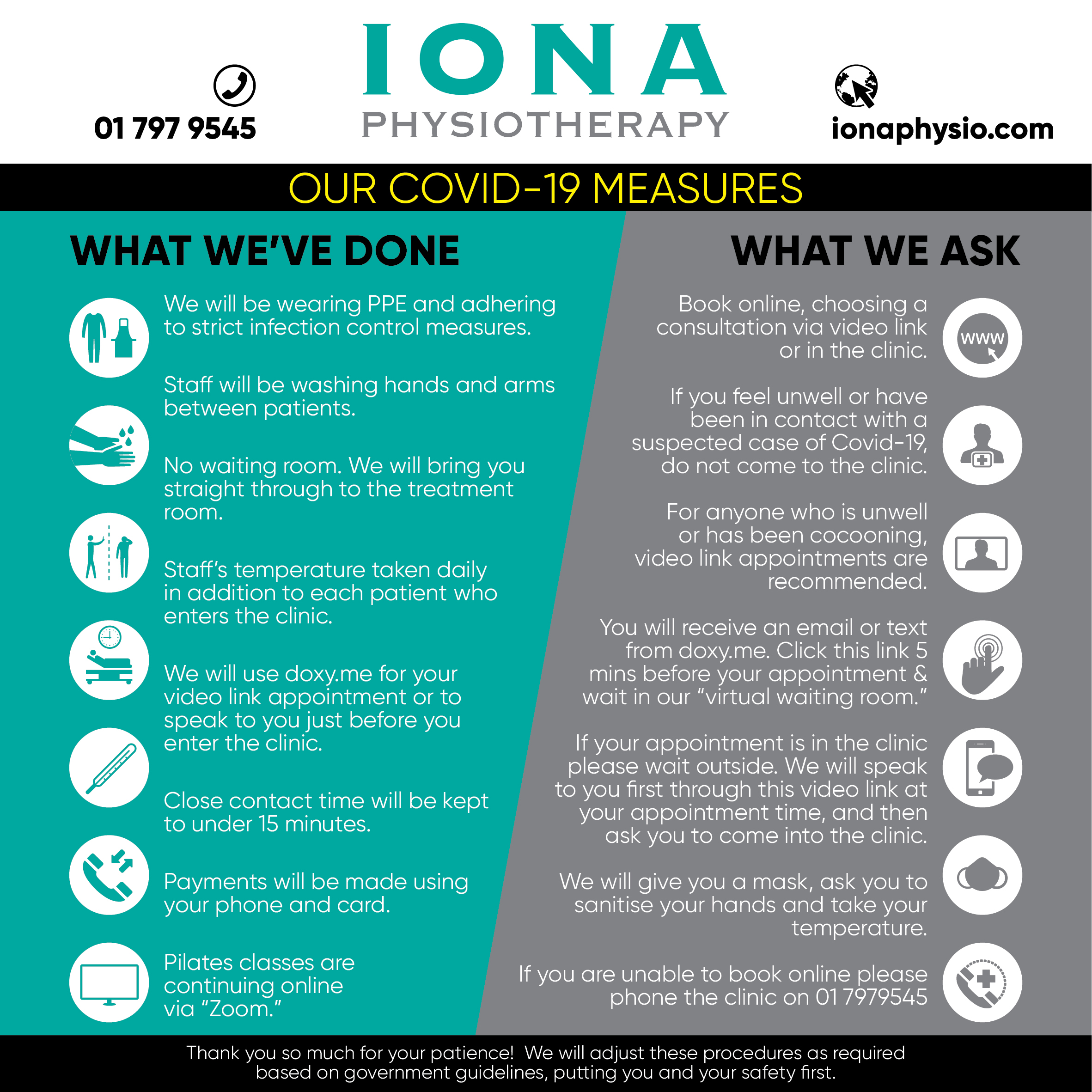 ---
This will close in 0 seconds
Top