Antenatal Pilates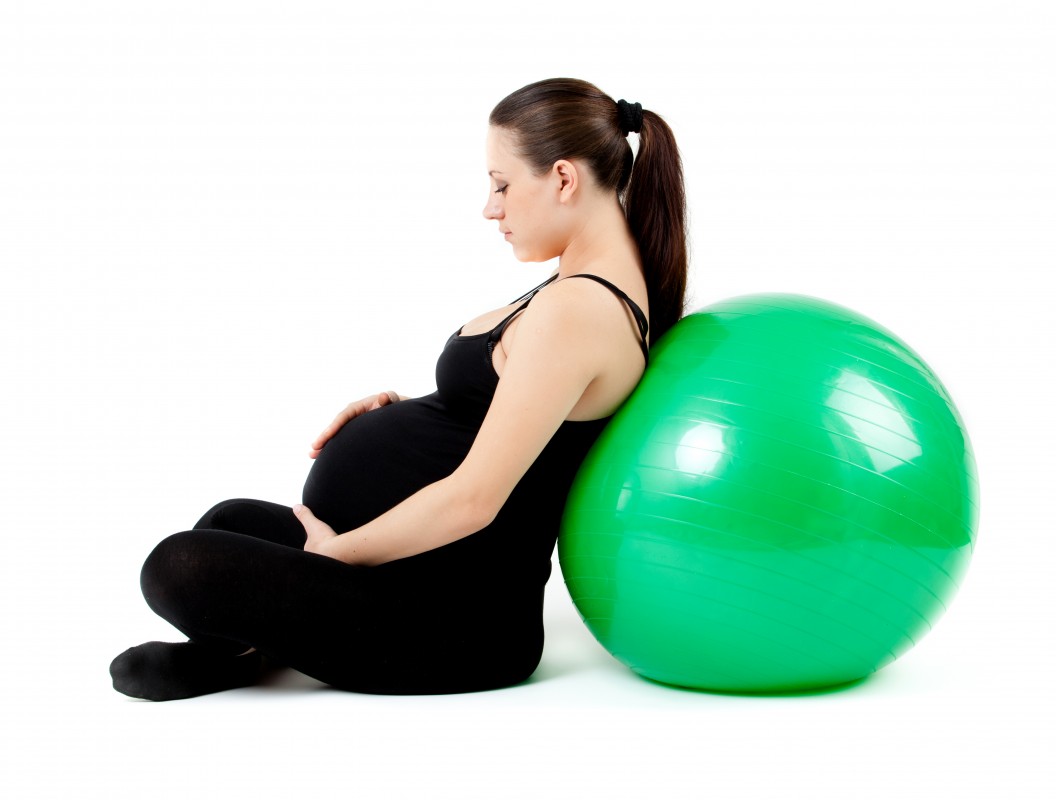 From the second trimester onwards, the tummy muscles become stretched and weakened to accomodate your growing baby. The extra weight of your baby, also creates downward pressure which can cause weakness of the pelvic floor muscles. Antenatal Pilates is suitable from the second trimester onwards and is a fantastic and safe way of maintaing strength of the deep tummy muscles, pelvic floor muscles along with global muscle strength and flexibility. Weakness of the deep tummy muscles and pelvic floor muscles are some of the factors that can lead to low back pain and pelvic girdle pain during pregnancy and an Antenatal Class is an enjobable way of helping to prevent these common problems. It is not necessary to have done Pilates before, but if you have, you will notice that the exercises and positions that we use are modified so that they are suitable for pregnancy.
Antenatal Pilates class sizes at IONA Physiotherapy are small, with a maximum of 7 in each class – your instructor will always be a chartered physiotherapist. Classes are currently running on Saturday morning at 10.15 a.m., however further classes will be added, so please phone the clinic to register your interest. If you are currently pregnant and suffering from low back pain or pelvic girdle pain, it is advisable that you first make an appointmnet at the clinic so that we can carry out an individual assessment to determine the problem and devise a treatment plan. Part of this treatment plan may involve joining an Antenatal Pilates class, however, it is advisable to discuss this with your physiotherapist first.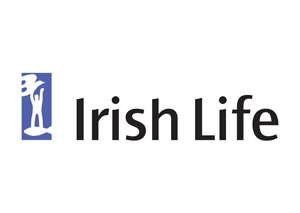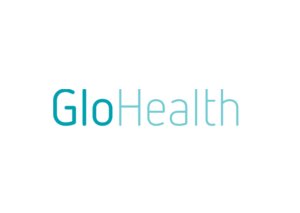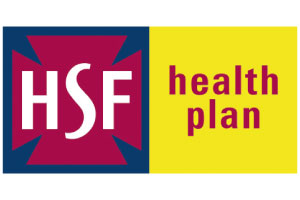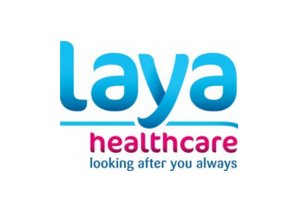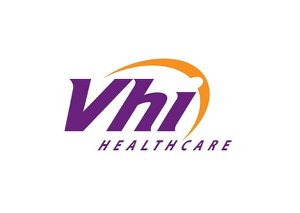 Address: Cian House, 1 Cian Park, Drumcondra, Dublin 9.
Tel: (01) 797 9545
We are open! We have appointments both in clinic and by video link available. Please read the information below very carefully so that you know how your appointment will work.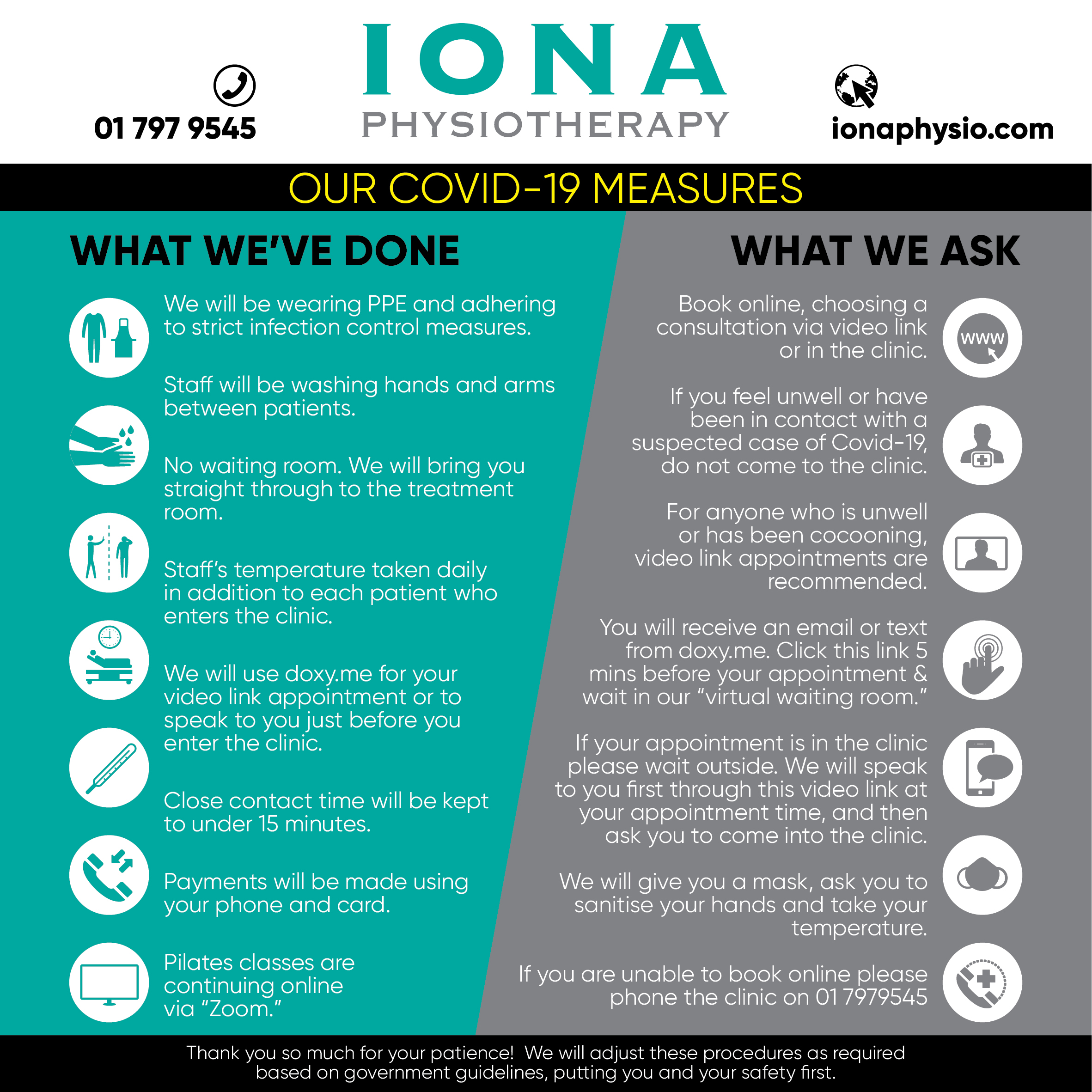 ---
This will close in 0 seconds
Top