Dislocation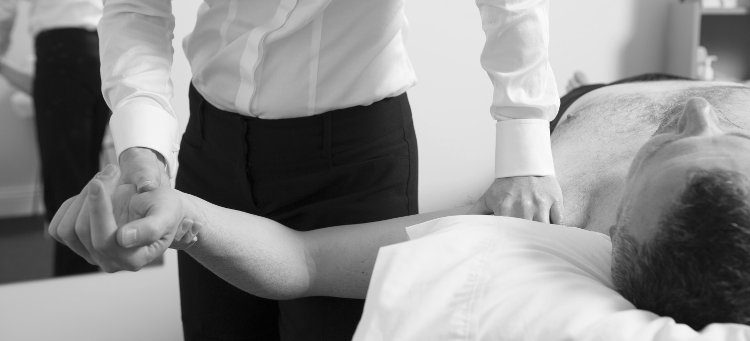 This may occur in the shoulder due to significant trauma or more easily, if hypermobility (too much movement) is present as a result of congenital laxity. Physiotherapy is crucial to restoring normal strength and stability in your shoulder to prevent recurrence.
Sometimes surgery is required in cases of repeat dislocation, after which you will need post operative physiotherapy to restore normal movement, strength and function with a progressive rehabilitation programme.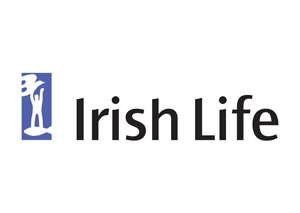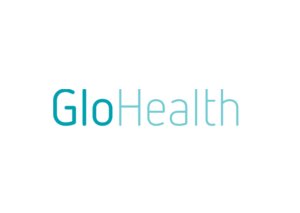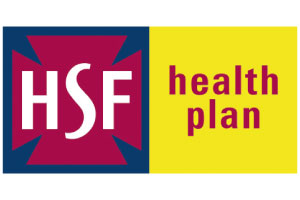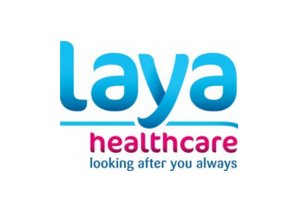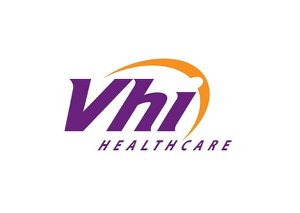 Address: Cian House, 1 Cian Park, Drumcondra, Dublin 9.
Tel: (01) 797 9545
We are open! We have appointments both in clinic and by video link available. Please read the information below very carefully so that you know how your appointment will work.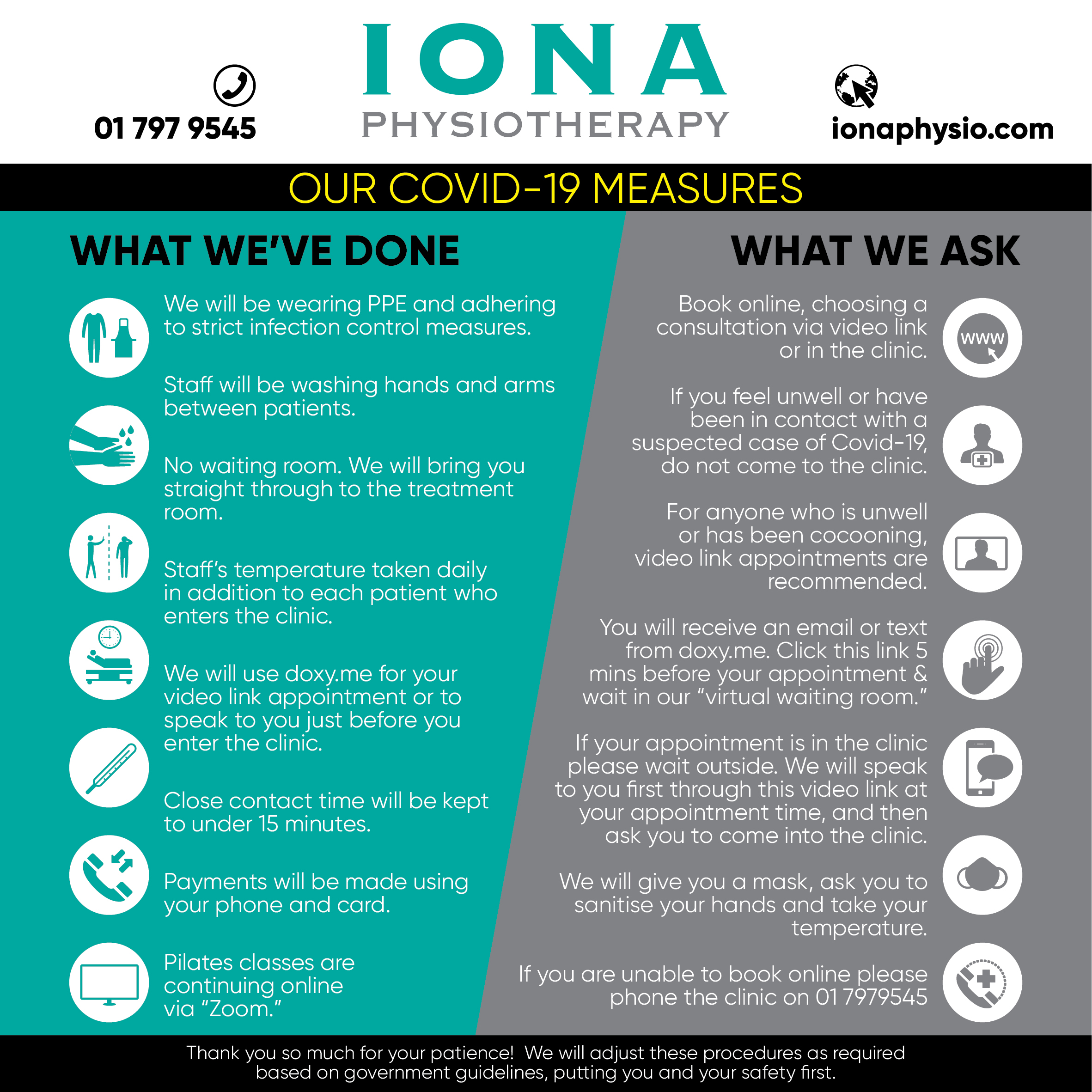 ---
This will close in 0 seconds
Top