Patellofemoral pain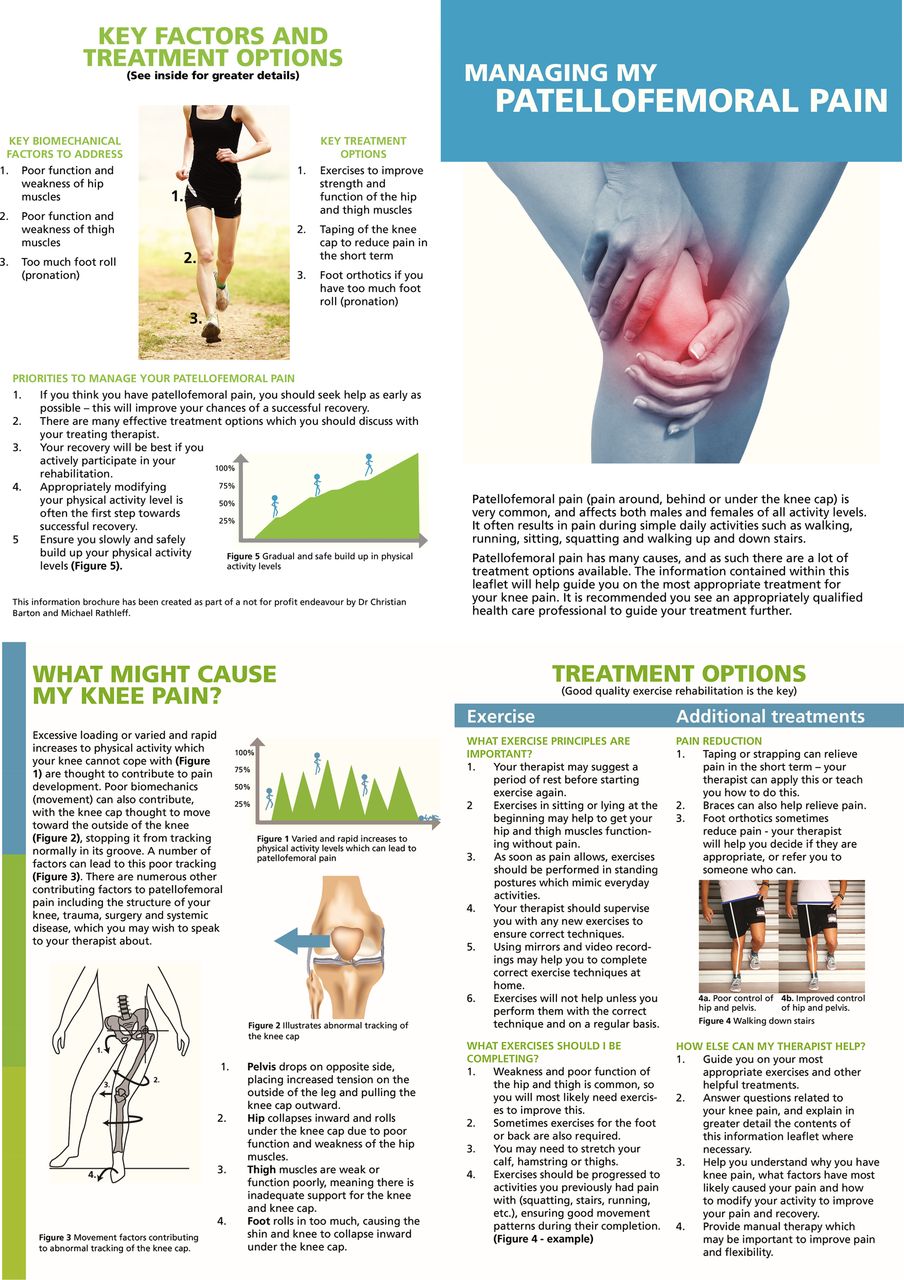 Patient education leaflet, taken from international experts in Patellofemoral pain- Barton and Rathleff 2016.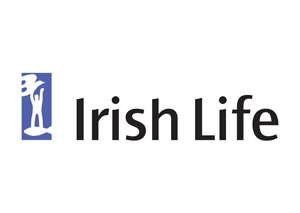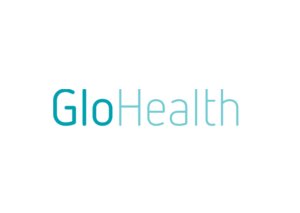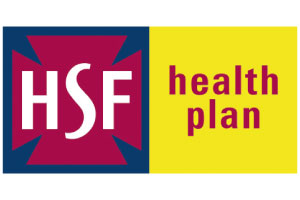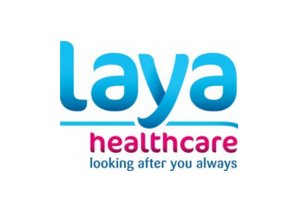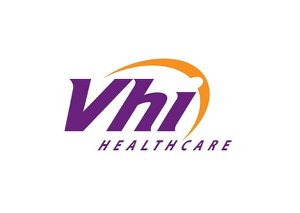 Address: Cian House, 1 Cian Park, Drumcondra, Dublin 9.
Tel: (01) 797 9545
We are open! We have appointments both in clinic and by video link available. Please read the information below very carefully so that you know how your appointment will work.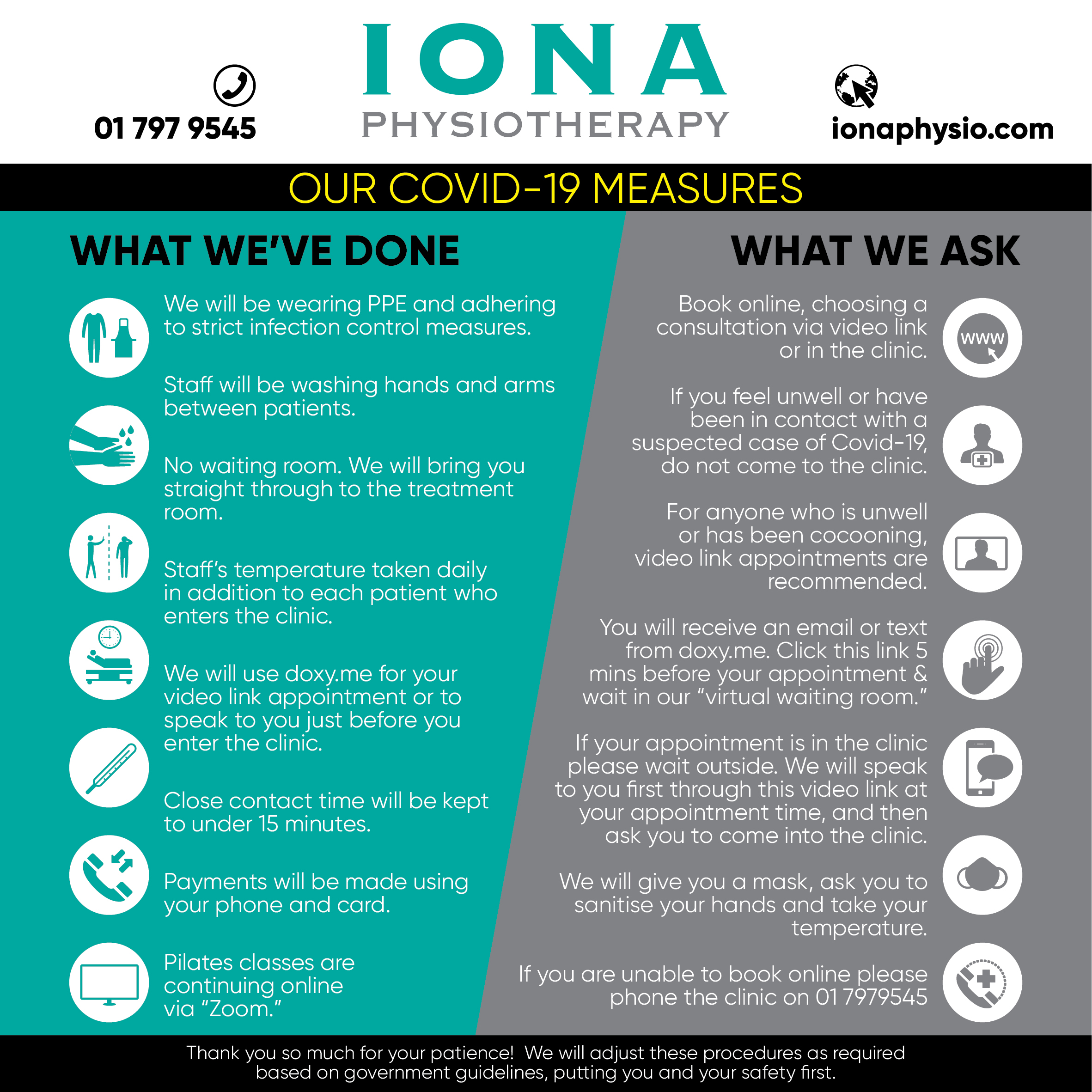 ---
This will close in 0 seconds
Top