Research-Based Useful Consumer Resources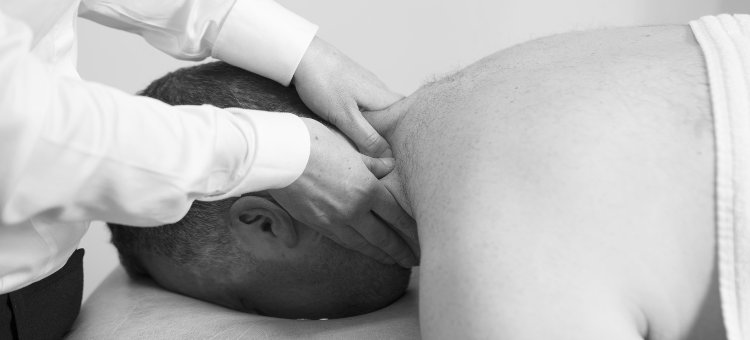 There are many useful resources online to provide you with more information about how to treat different types of neck pain. We can discuss these in detail at your initial consultation with us, when we will work out together what treatment best suits you.
NHS Choices – Neck Pain and Stiff Neck
NHS Choices – Osteoarthritis of the Neck (Cervical Spondylosis)
NHS Choices – Whiplash Associated Disorders
University of Queensland's Consumer Guide to Researched Treatments for Whiplash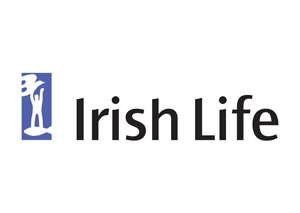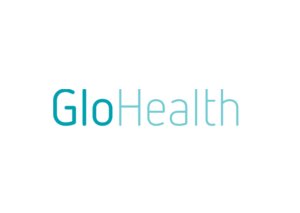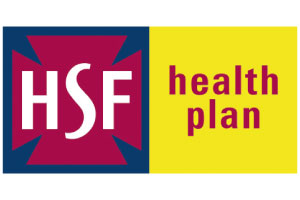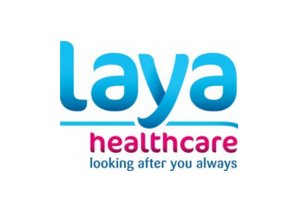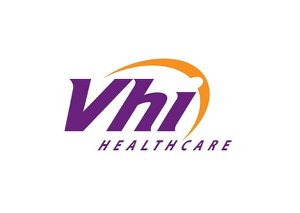 Address: Cian House, 1 Cian Park, Drumcondra, Dublin 9.
Tel: (01) 797 9545
We are open! We have appointments both in clinic and by video link available. Please read the information below very carefully so that you know how your appointment will work.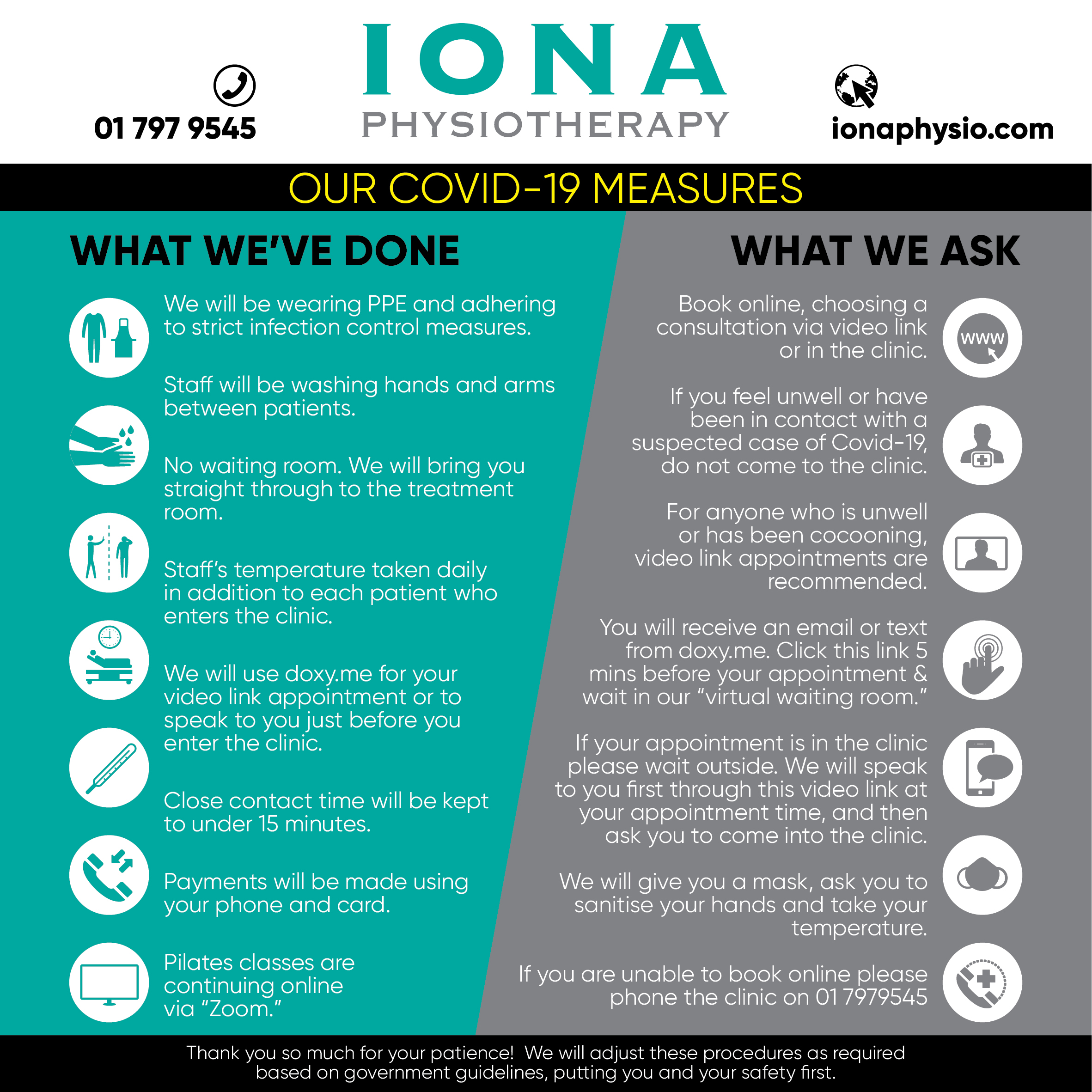 ---
This will close in 0 seconds
Top